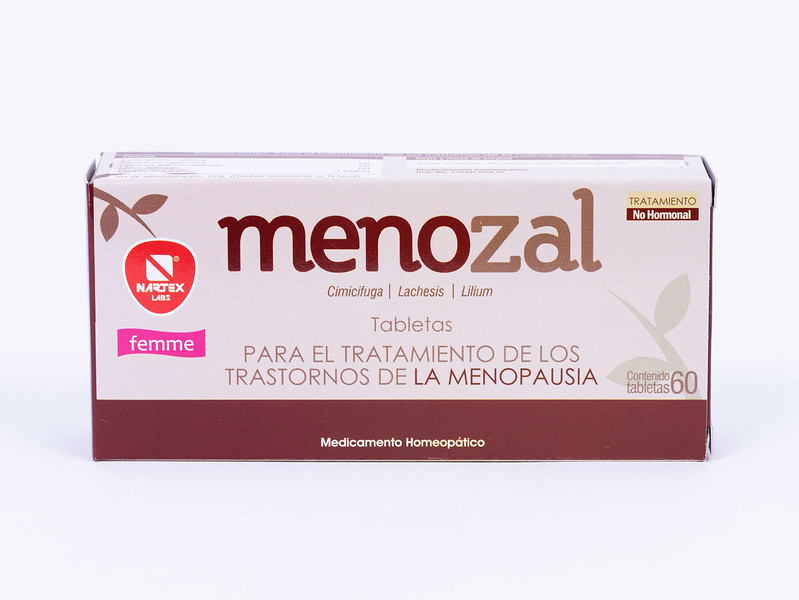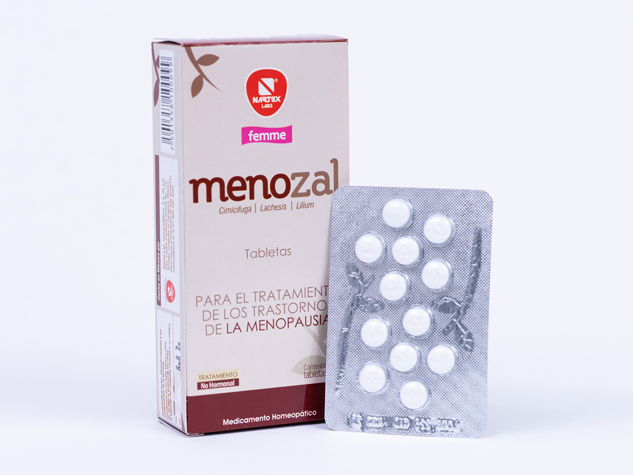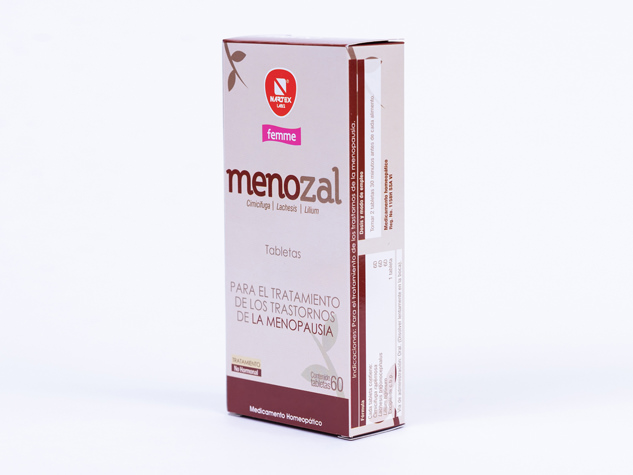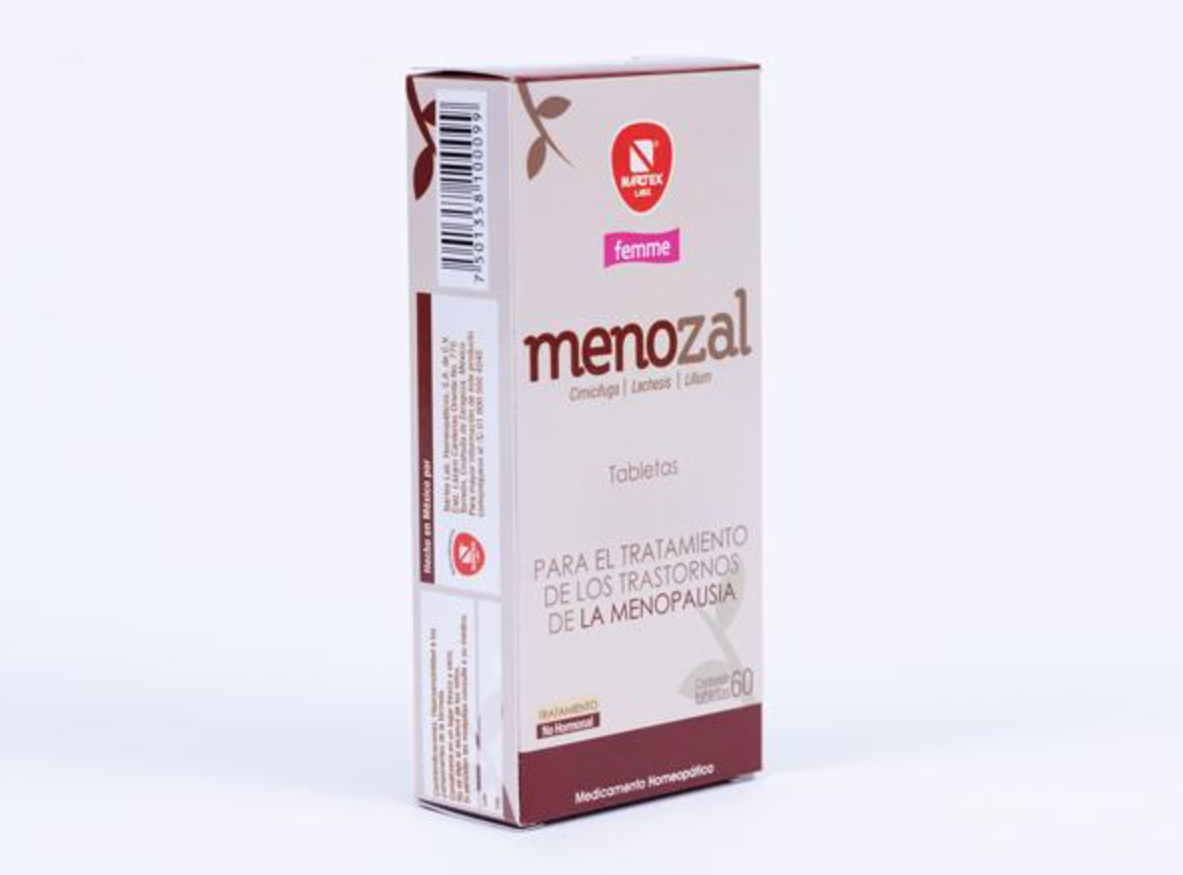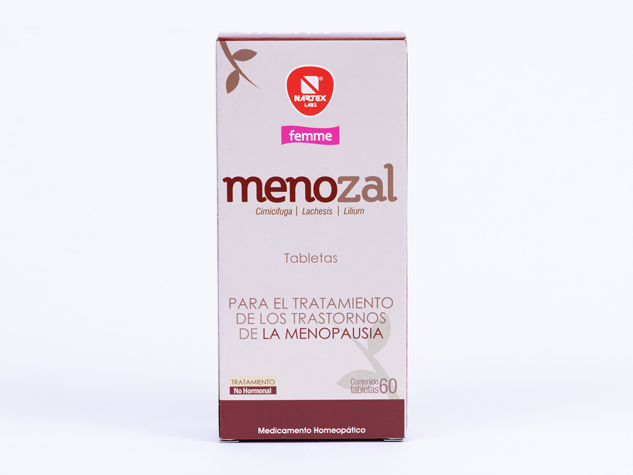 Menozal
60 Tablets
For the treatment of menopausal disorders.
Suggested use
Oral. Dissolve slowly in the mouth.
Active Ingredients
Cimicifuga, Lilium, Lachesis.
Directions
Take 2 tablets 30 minutes before each meal.
Presentation
60 Tablets
Medical practices, regulations and available product portfolios might differ from one country to another.
As a result, the medical information provided in the site which you are going to visit may not be appropriate for product use in your country.